The Chad Hancock Cancer Foundation for Young Adults was established in 2005, in memory of Chad Hancock. Chad was a young adult who battled with cancer for 4 years before passing away on the 29th of June 2004 at the age of 22.
During Chad's journey it became clear that whilst there was support to help some groups through their own unique experience, it became evident that there was little, if any specific or relevant support to help young adults through their cancer journey.
There are many services provided for people with breast cancer or prostate cancer and for children who are unfortunate enough to become ill.
However, young adults who are faced with some of the most daunting life decision such as puberty, leaving home, finding a career, starting a family and even finding their own identity have no support network to turn to when faced with life changing decisions. Physical and psychological support is an essential part of treatment and recovery from any chronic disease and the youth of our society should not be deprived of such support.
Our Mission
The mission of the Chad Hancock Cancer Foundation is to provide funding to assist in the development of support services and programs for young adults. We wish to continue to work with and support other charities who are working with our core age group (18 to 28) and by providing funds to various charities it is hoped that support can be provided to many young adults who are faced with not only life changing decisions but also life threatening decisions concerning their treatment and health.
Support and Partnership
We currently support the following charities and programs working with young adults: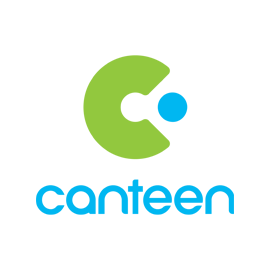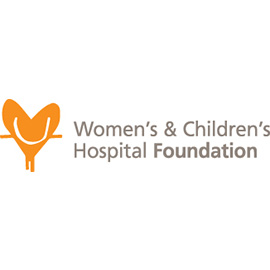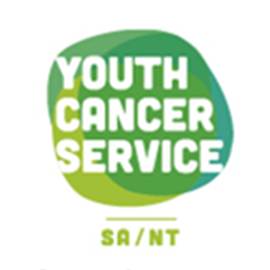 Payments can be made towards our fundraising events at any time.
The Chad Hancock Foundation
BSB: 633-000 Account Number: 145148482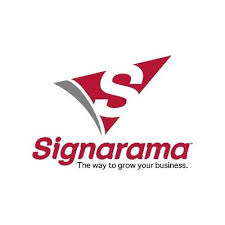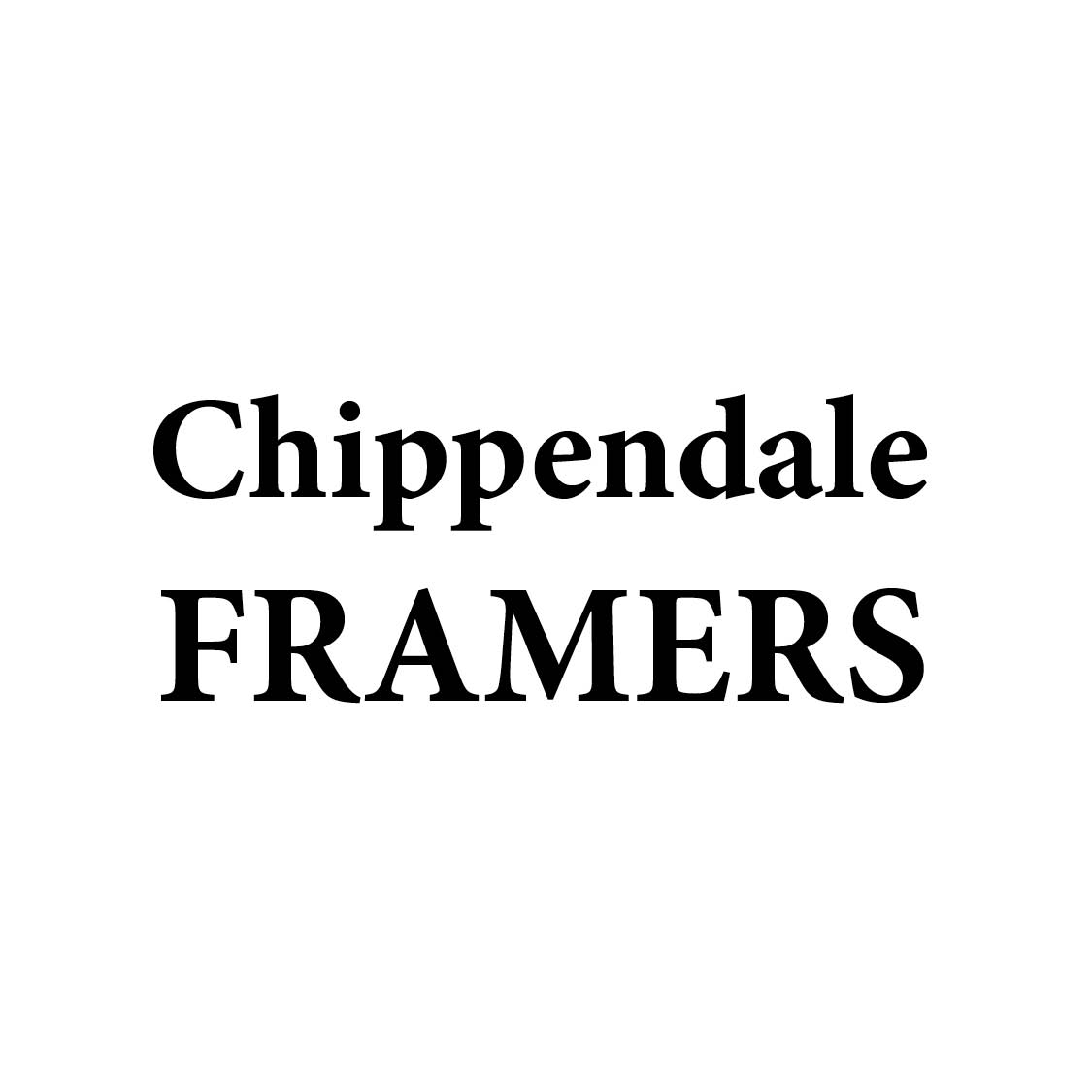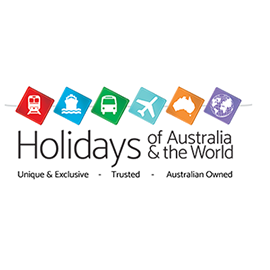 Holidays of Australia and the World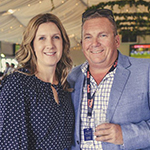 With Thanks 🙂
"We would just like to say a huge thank you for the support that we received via Sharon, Kate and your AYA cancer group.  We had an electricity and phone bill paid by your organisation and it really helped relieve some of the financial pressure during my cancer treatment".
"This makes it all worthwhile!!!"
"Thanks, heaps"
Brenton & Leanne
"Due to the intensity of my leukaemia treatment my fiancé and I were living off one income, your organizations funding helped us to pay a few bills which alleviated some of our financial pressure.
I cannot begin to explain how much I value what your foundation represents as I have first handily experienced the challenges faced of being treated in an adult hospital as an adolescent/young adult".
Jess
Our Daughter Natalie Vari was diagnosed with leukaemia on Dec 1 2018 and lost her battle on June 1 2019. For seven months she fought with everything she had.  
Nat underwent gruelling chemotherapy and radiation and then stem cell transplant and lost her battle after an infection took hold post transplant.  Cancer explodes into your life with out warning and changes everything in a split second.
The emotional impact is indescribable. The financial impact is crippling.
The support offered by the Chad Hancock foundation to our family eased some of this impact. To say thank you doesn't seem enough but please know that the work of this foundation makes such a huge difference to families individuals living with cancer and allowed us to support Nat through her journey.
We will be forever grateful. 
Maria and Beej - Team Vari